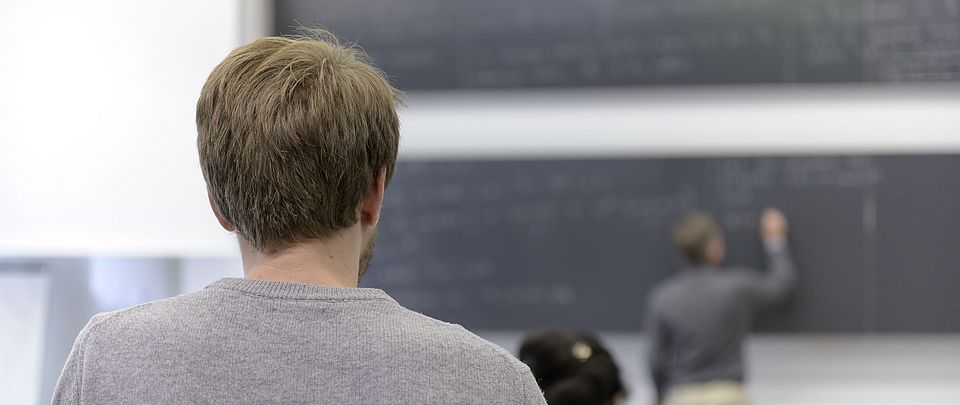 Physics can be studied as a minor subject (German: "Studienfach" or "ausserfakultäres Studienfach"), also in combination with higher studies for emerging teachers. For this, 76 credit points must be acquired. Suitable organization of the time table, i.e. combining the different lectures in Physics with the course program of other departments, is left to the students.
For further information check the following documents (all available in German):
Important
The information provided on this website is not legally binding and may no longer be up to date. For details, please contact the Physics Studies Committee.