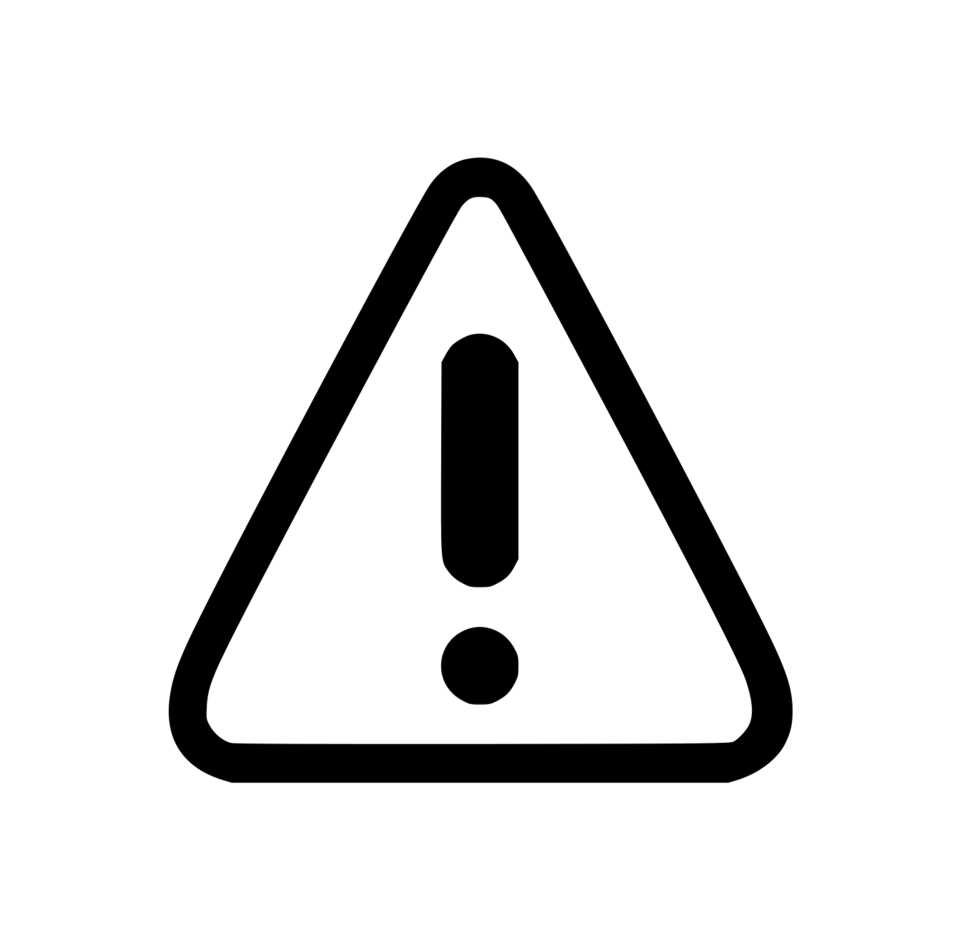 Operational Concept for the Department of Physics
Updated: Effective on 18.01.2021 there is an updated operating concept in place. (Updated 15.01.2021)
Find the new rules here or download the letter from the department chair (pdf). A shortlist:
The Department remains closed to the public; only members of the university (as identified by University ID) are allowed entry.
Masks are mandatory at all times inside the Department.
Wherever possible, work should be done from home.
Access to tables and seating arrangement in the mensa and other break rooms must be approved by the University Corona Task Force and will be clearly indicated.
To allow contact tracing, it is documented who regularly works in the same rooms with whom. A sign-up system is used to document irregular occupancy of shared rooms.
Department of Physics
The Departement of Physics of the University of Basel is a center for international top-level research in the fields of nano and quantum physics, and cosmology and particle physics. Our students benefit from the excellence in research that offers them an outstanding range of courses supervised by highly talented assistants and renowned professors.