Swiss Nanoscience Institute (SNI)
The Swiss Nanoscience Institute (SNI) is a Center of Excellence in Nanoscale Sciences and Nanotechnology. It was founded in 2006 by the University of Basel and the Swiss Canton Aargau and consists of a network of different research institutions in Northwestern Switzerland. At the SNI, interdisciplinary teams work on basic research topics in different areas of nanoscale sciences. Applied research projects build bridges between basic research and applications in industry and are combined in the Nano-Argovia Program of the SNI. Under the umbrella of the SNI, the University of Basel offers a Bachelor and Master Study Program and initiated a PhD Program in Nanosciences. Knowledge and technology transfer into industry as well as active information of the public are important pillars of the SNI activities.
For more information, please visit nanoscience.ch.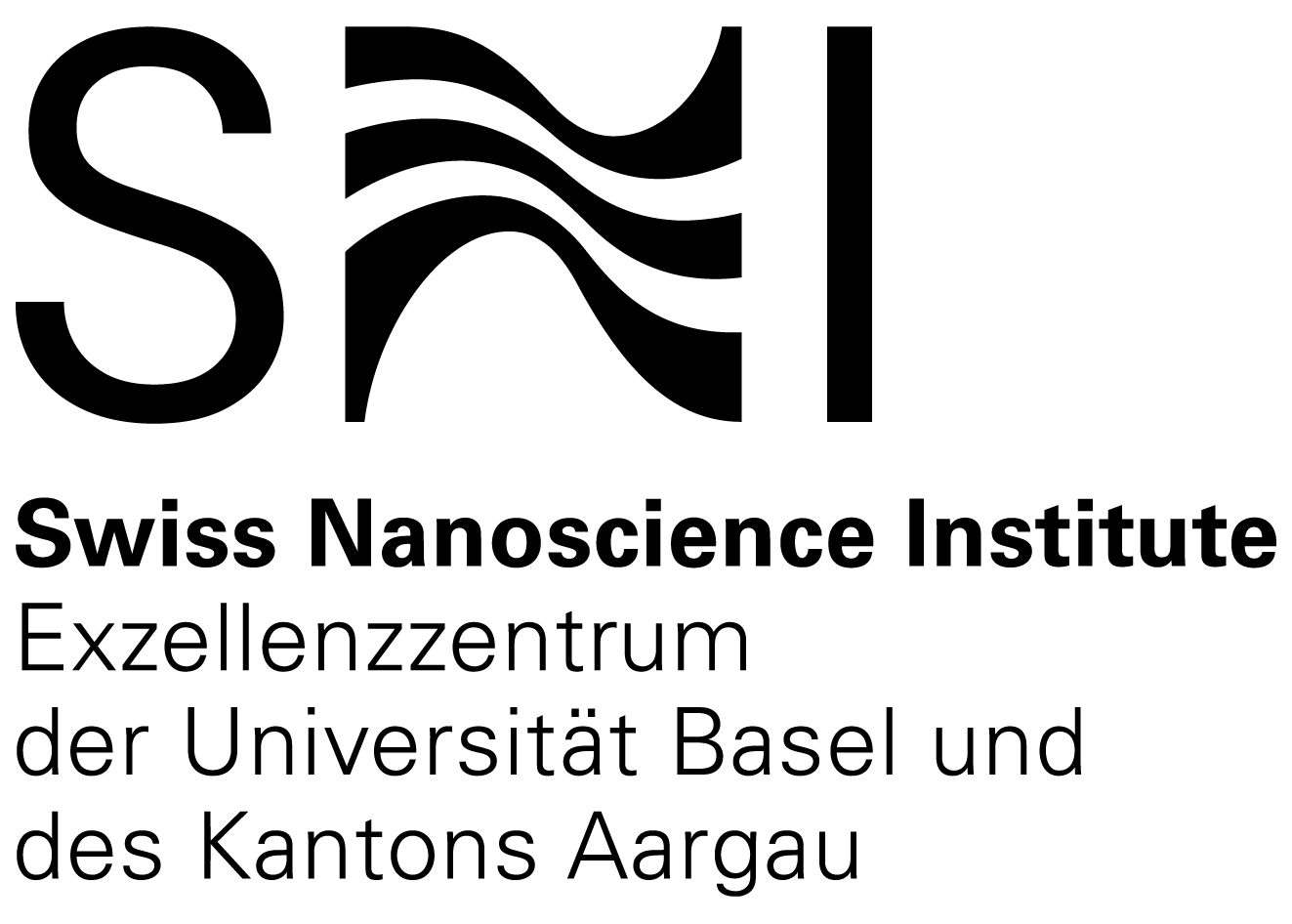 Swiss Nanoscience Institute
Claudia A. Wirth, M.A.
General manager
Klingelbergstrasse 82
4056 Basel, Switzerland
T +41 (0)61 207 12 38
F +41 (0)61 207 34 08