/ Events, Other
US-Switzerland Quantum Symposium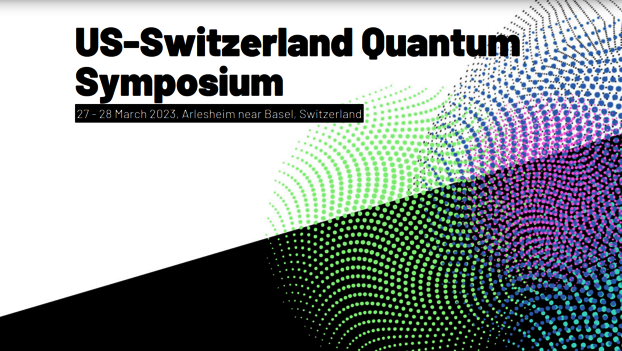 The US-Switzerland Quantum symposium 2023 will take place at uptownBasel Infinity AG in Arlesheim by Basel from March 27-28th, 2023.
The event brings almost 20 international academic speakers in quantum computing who will give insights into their research and how they are trying to bring quantum computing to a whole new level. Young scientists are especially welcome.
As QuantumBasel opens the first quantum computer hub for commercial use in Switzerland, the symposium will also be a chance to meet various industry partners in the field of quantum. Participation is free of charge and the event is open for registration.