Prof. Dr. Thomas Jung
Lecturer
Lecturer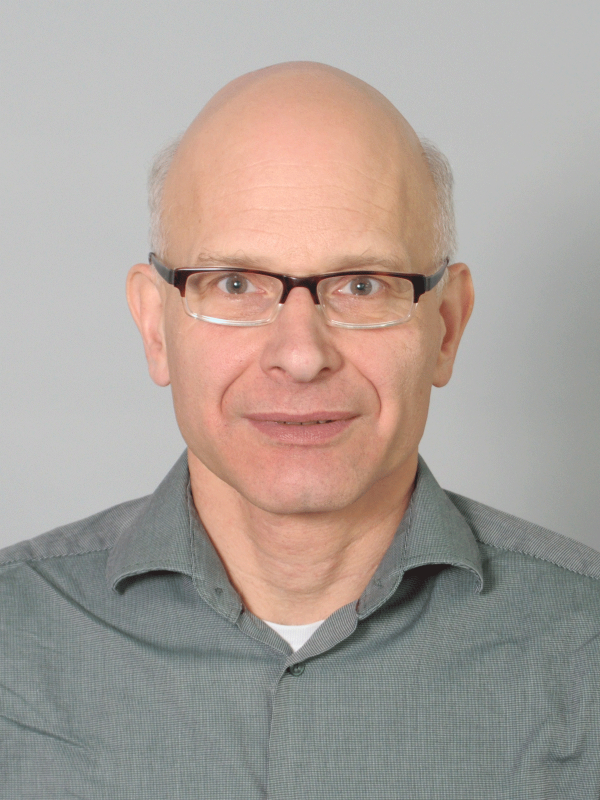 Philosophisch-Naturwissenschaftliche Fakultät
Departement Physik
Lecturer
Departement Physik
Klingelbergstrasse 82
4056 Basel
Schweiz
Tel. +41 61 207 39 11
thomas.jung@clutterunibas.ch
---
Philosophisch-Naturwissenschaftliche Fakultät
Departement Physik
Swiss Nanoscience Institute
Lecturer
Klingelbergstrasse 82
4056 Basel
Schweiz
Piquero-Zulaica, I., Abd El-Fattah, Z. M., Popova, O., Kewai, S., Nowakowska, S., Matena, M., Enache, M., Stohr, M., Tejeda, A., Taleb, A., Meyer, E., Enrique Ortega, J., Gade, L. H., Jung, T. A. and Lobo-Checa, J. (2019) "Effective determination of surface potential landscapes from metal-organic nanoporous network overlayers",
NEW JOURNAL OF PHYSICS
. IOP PUBLISHING LTD, 21, p. UNSP053004. doi: 10.1088/1367-2630/ab150e.   
edoc
Woerle, J., Johnson, B. C., Bongiorno, C., Yamasue, K., Ferro, G., Dutta, D., Jung, T. A., Sigg, H., Cho, Y., Grossner, U. and Camarda, M. (2019) "Two-dimensional defect mapping of the SiO2/4H-SiC interface",
Physical Review Materials
. AMER PHYSICAL SOC, 3(8), p. ARTN084602. doi: 10.1103/PhysRevMaterials.3.084602.   
edoc
Ahsan, A., Mousavi, S. F., Nijs, T., Nowakowska, S., Popova, O., Wackerlin, A., Bjork, J., Gade, L. H. and Jung, T. A. (2019) "Watching nanostructure growth: kinetically controlled diffusion and condensation of Xe in a surface metal organic network",
NANOSCALE
. ROYAL SOC CHEMISTRY, 11(11), pp. 4895–4903. doi: 10.1039/c8nr09163c.   
edoc
| | |
| --- | --- |
| Mechanic and Electronic interaction in 2D supramolecular layers. Properties in local and periodic confinement. | Ongoing |
| Self-assembly and magnetic order of 2D spin lattices on surfaces | Ongoing |
| Neue Einsichten in die Sonden-Proben-Wechselwirkung bei den Rastersondenmethoden | Complete |