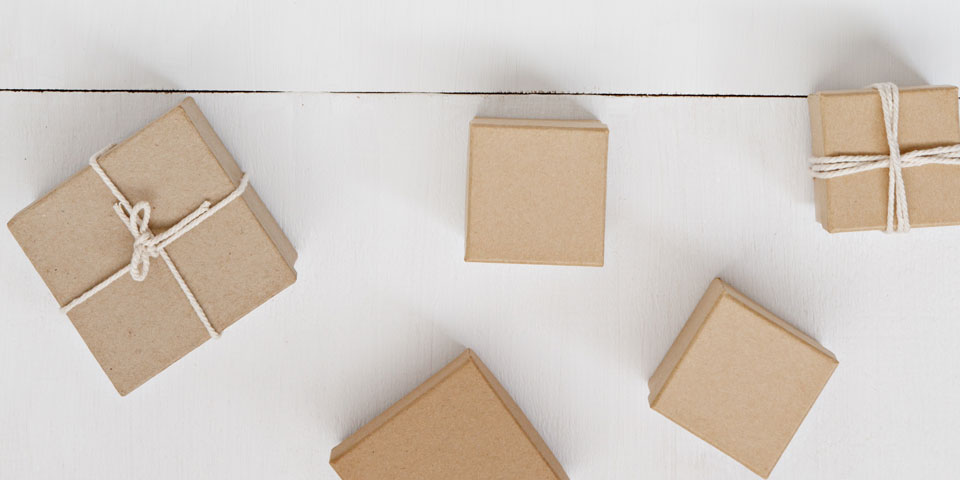 In order to assure a smooth and timely shipping of parcels and avoid inconveniences, such as delays in shipping or charges for reminders, it is important that you hand over to the administrative assistant the parcel and the documentation necessary for shipping, i.e.
Inform the administrative assistant timely via email, that you have a shipping of a parcel coming up.
Properly tape the parcel and address it with the sender's and consignee's address incl. phone number.
Fill out the pro forma invoice, print it out 3 times and duly sign all the copies. These copies have to be sent with the consignment, i.e. to be handed over to the courier service/forwarding agent.
To be sure, that the shipping can be processed the same day, please hand in the parcel and the documentation before XXpm. Otherwise the shipping will be processed the following working day.
Sending of dangerous goods
For informations and packaging please get in contact with the team of the Biozentrum Store & Supply.
Proforma invoice:
Ask supplier whether information given in the proforma invoice is correct so that he can import goods without problems
The declaration in the pro forma invoice template has to be given only if goods are of EC origin and are being sent to a EC country. If goods are of other origin, the following declaration is sufficient: Country of origin: Switzerland, USA, Japan, etc.
If the value of shipped goods is above EUR 6'000, the EC origin declaration CANNOT be indicated.
In that case, a movement certificate (EUR.1) has to be sent with goods. A forwarding agent can issue this document for us, but not a courier service (FedEx, UPS, etc.).
Goods returned for repair
Check with the supplier whether who will pay for transport and import costs (VAT and customs duty) at the destination and if goods have to be insured.
If the supplier pays, ask him if he organises the collection of goods at our place, incl. insurance?
If we have to organise the transport and the goods have to be sent by FedEx, UPS, DHL, the supplier's customer number is required.
If transport costs to the final destination and import costs at the country of destination have to be paid by us:
Transport quotations from a courier service and/or forwarding agent have to be solicited.
Your administrationn office can take care of this. The following information is required: number of packages, gross weight per package, measurements per package, exact description of goods, value of goods. A pro forma invoice with all information would be welcome.
Before repaired items are being sent back to us:

If possible, a copy of the Swiss export certificate should be sent to the supplier. He should add this copy to his documents (proforma invoice, consignment note).
It is indispensable that the supplier states the repair costs separately in his invoice. The value of goods has to be indicated as well (in parentheses)